On Sale
The Birds and the Bees Book
This isn't the story of how life is made, it's a story about how life on Earth can be saved.
Our planet is under threat from climate change and kids today will be more affected than any other generation. By using this book, kids can give their parents 'the talk' about why we need to phase out fossil fuels. Because only if we all work together, can we save the birds, the bees, and this place we call home. 
Ages: 5 and up
Specifications: Full Color, Hardcover, 40 pages
Climate action is for all ages! Join the #DontChooseExtinction campaign now!
This product may be subject to shipping taxes and duties upon delivery. Check out our FAQs and learn more about our shipping and duties policies.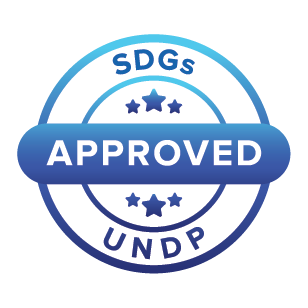 Authenticity guarantee
This authentic SDGs and United Nations Development Programme product is made with integrity and quality in mind. Your purchase will help support UNDP's work.