Who are we?
United Nations Development Programme (UNDP) is the leading UN organization fighting to end the injustice of poverty, inequality, and climate change. Working with our broad network of experts and partners in 170 countries, we help nations build integrated, lasting solutions for people and planet.  
Go down this page to learn about our work and official Shop products. Want more facts about UNDP? Visit our global website.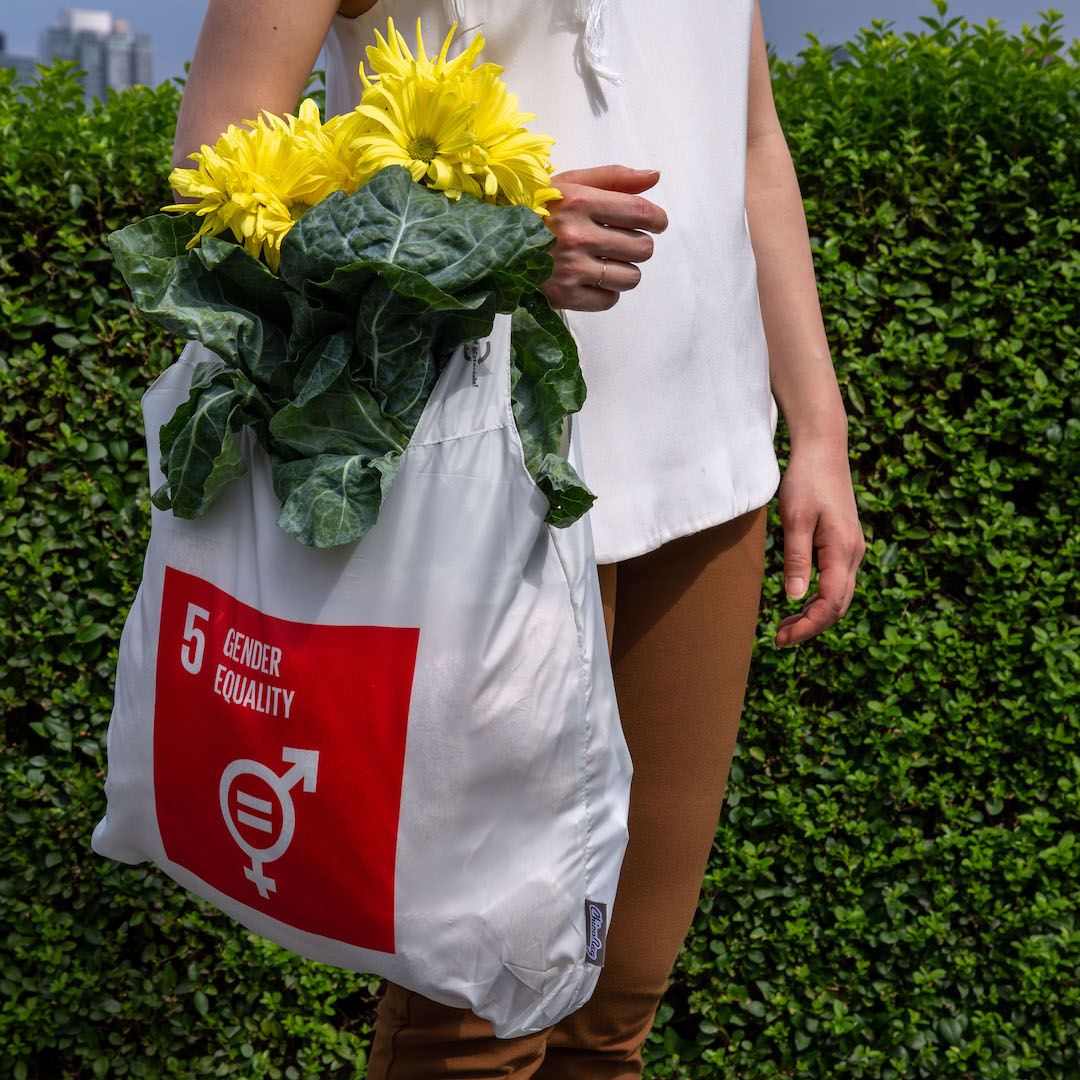 Why UNDP Shop?
This is more than a store. By shopping here, you're showing others that you care about the world's biggest challenges, while also supporting the Sustainable Development Goals (SDGs).  
Proceeds from the UNDP Shop help to promote global awareness of the SDGs, and UNDP's key role towards achieving them.  
Shop Best Sellers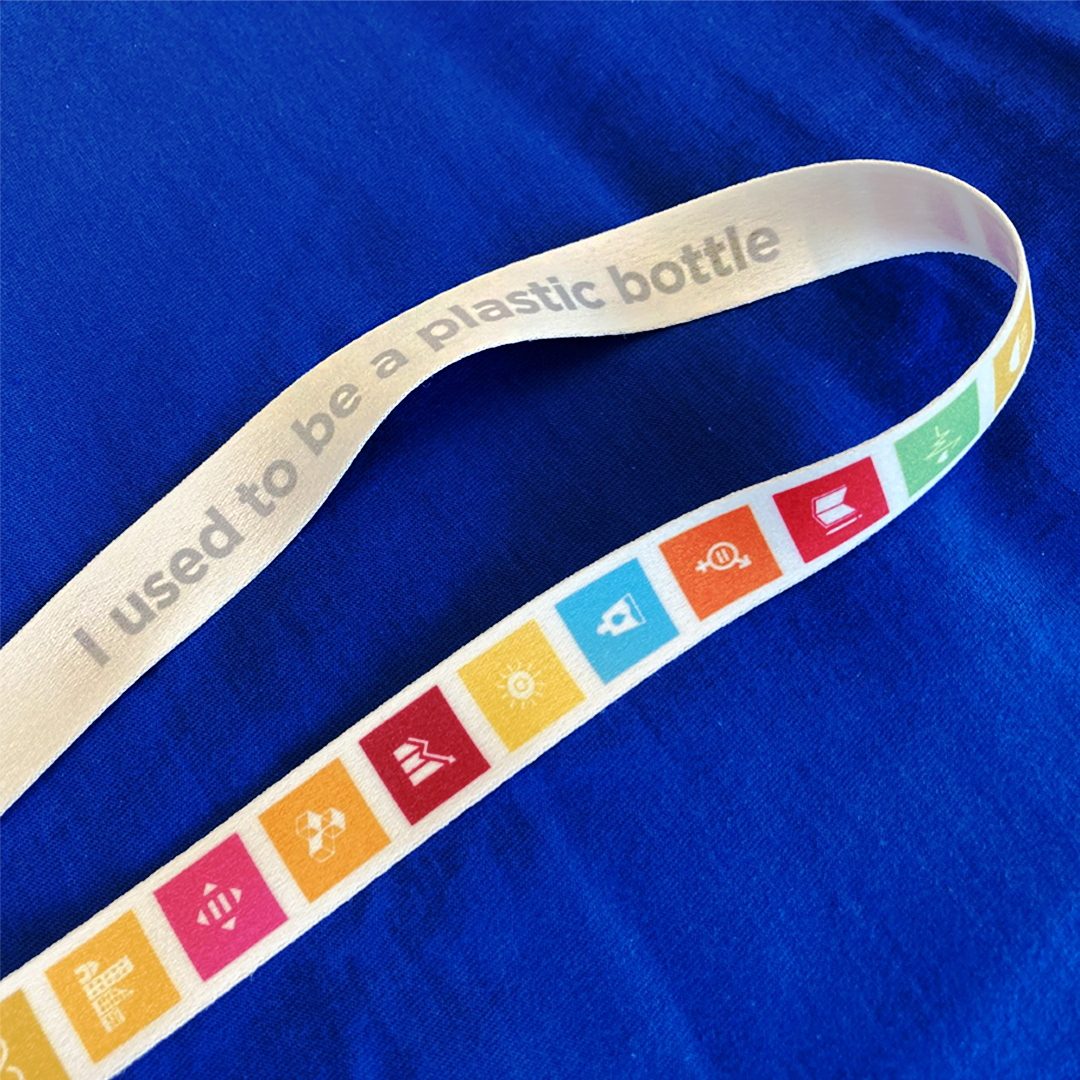 Ethical and sustainable
United Nations Development Programme believes in being ethical in every way. At UNDP Shop, this includes an ethical and sustainable supply chain. We strive to integrate sustainability and zero-waste wherever possible – from packaging to product sourcing. This also helps to build long-term relationships with reputable business vendors across the globe.
Our ongoing goal? To combine the lowest environmental impact with the greatest social awareness. 
Learn more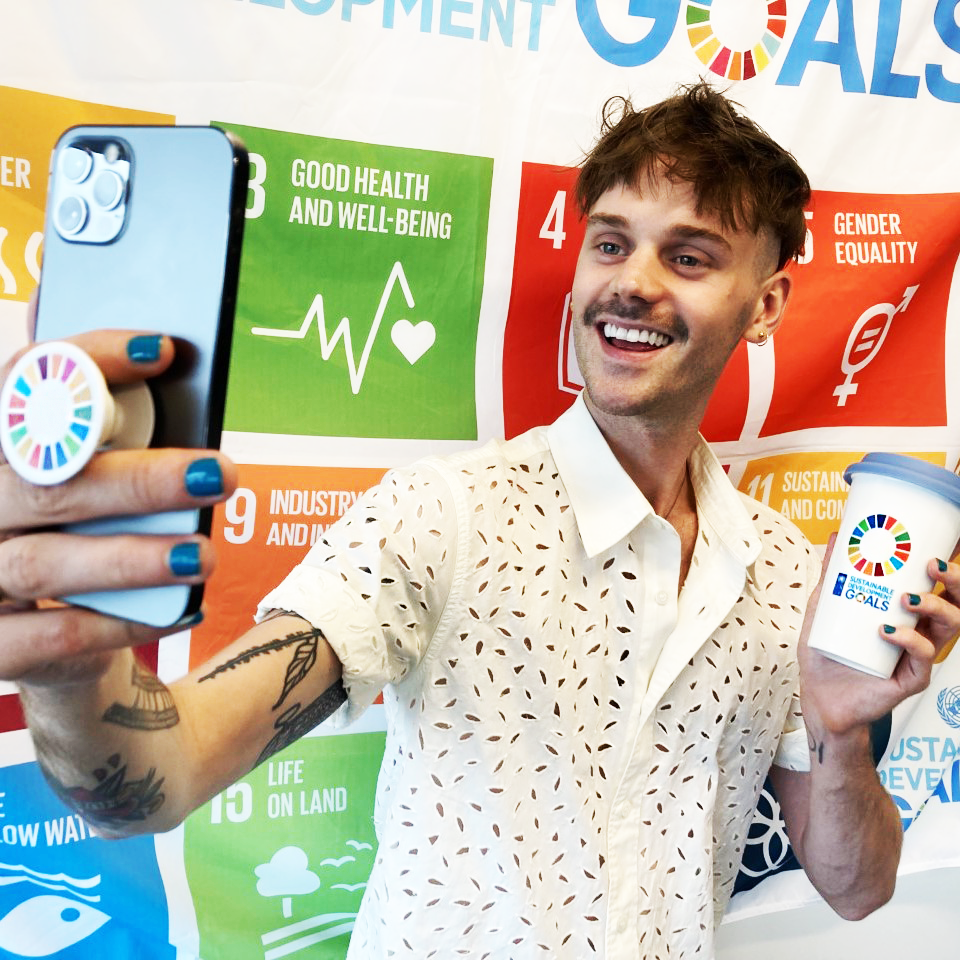 Get involved: care and share
Keep shopping for the causes you care about through our entire catalogue of official Sustainable Development Goals and UNDP products. You'll also be supporting our work at the UN Development Programme.  
Tell the world! Share the content and merchandise you love on Twitter, Facebook and Instagram. (Tag @UNDP and be sure to include #MyGlobalGoals in your caption.) 
Shop now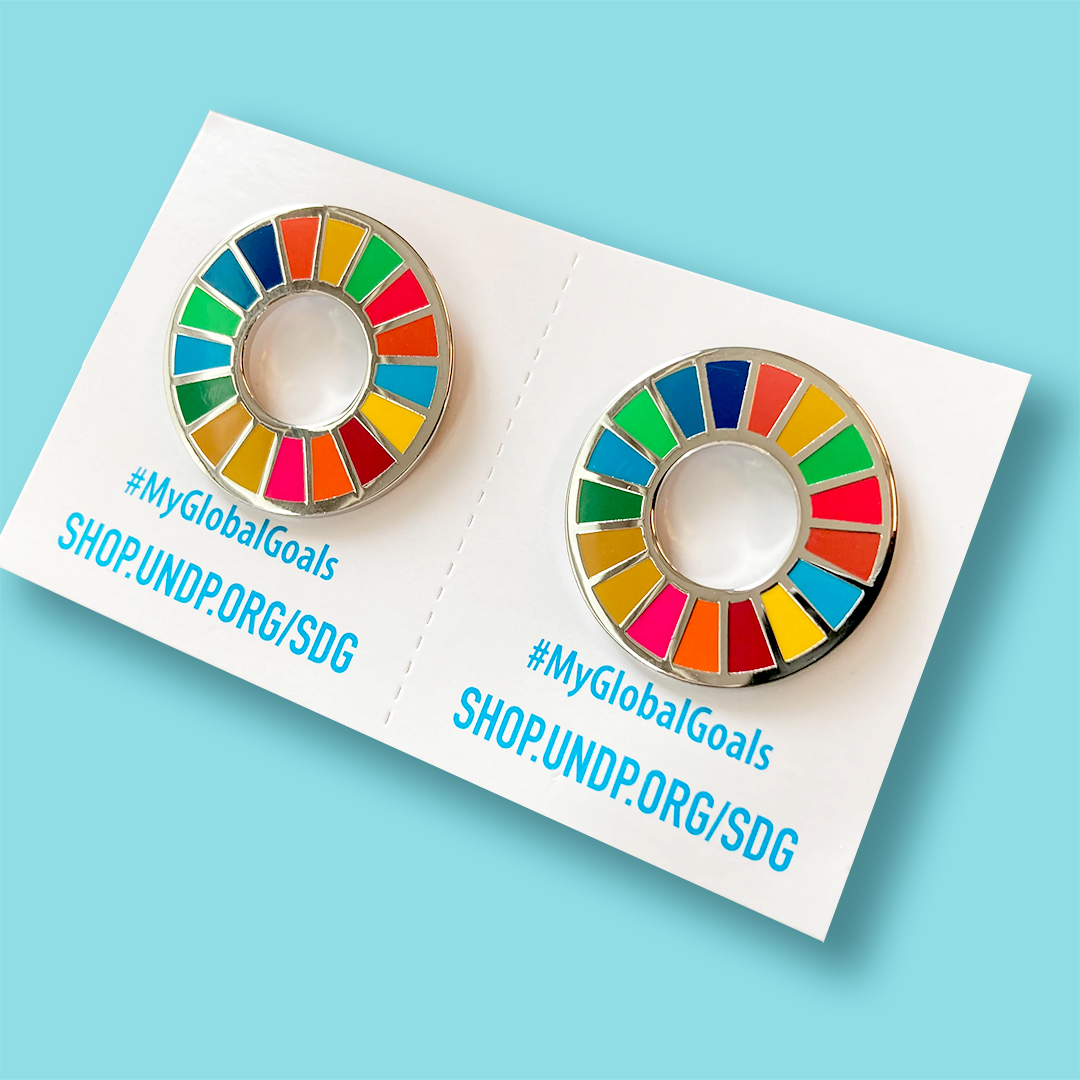 Choose your SDGs
There are 17 Sustainable Development Goals we aim to achieve by 2030. Do you know them all? Learn more. 
Become an even bigger SDGs advocate by shopping the SDGs collection. (The SDGs pin is our best seller!) 
Shop SDG Lapel Pins