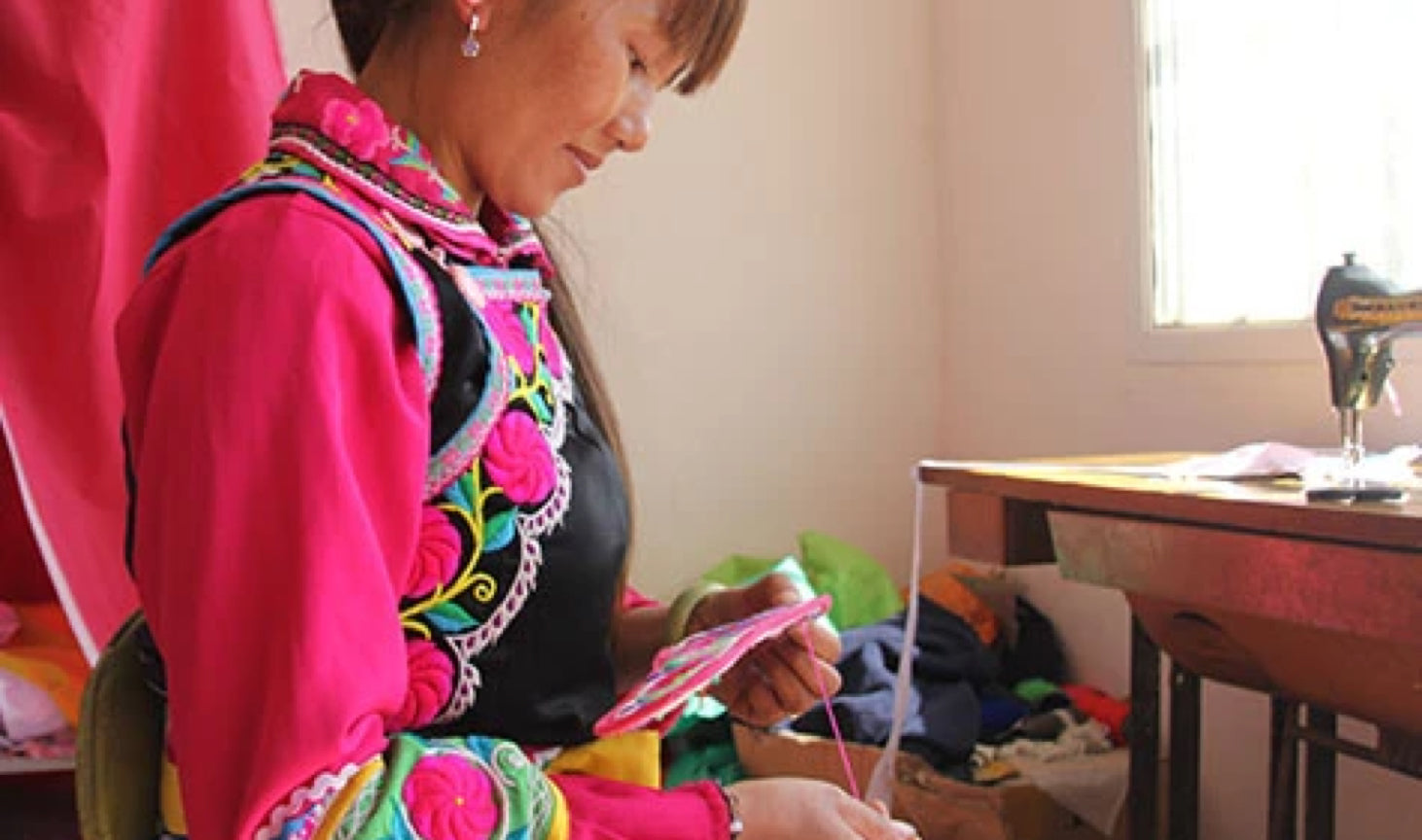 Reviving A Traditional Craft In China
Sample an example of stitch-perfect embroidery from the women of the indigenous Yi community.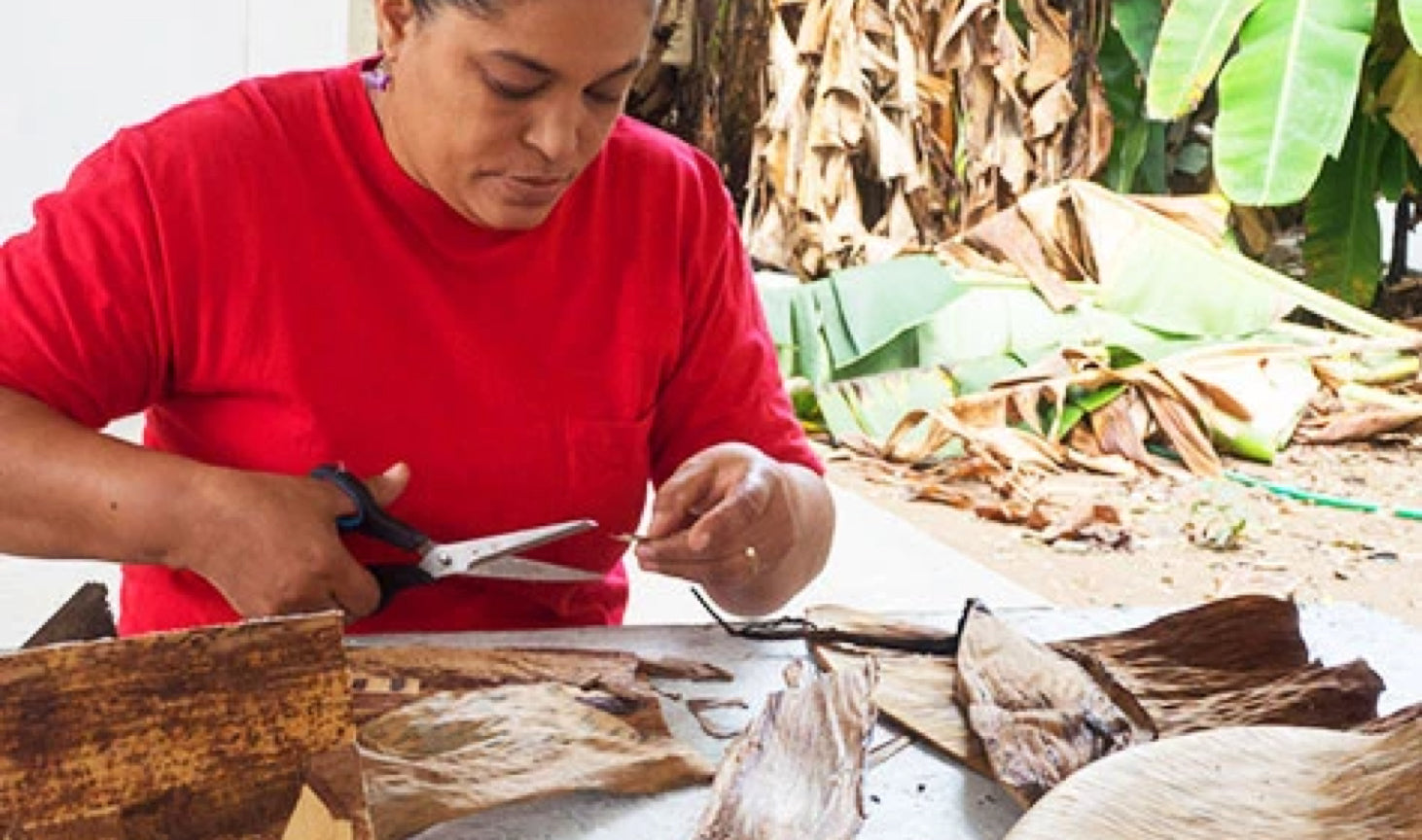 Empowering Women In The Dominican Republic
Handy handicrafts made from banana fiber grew right out of this UNDP-supported project.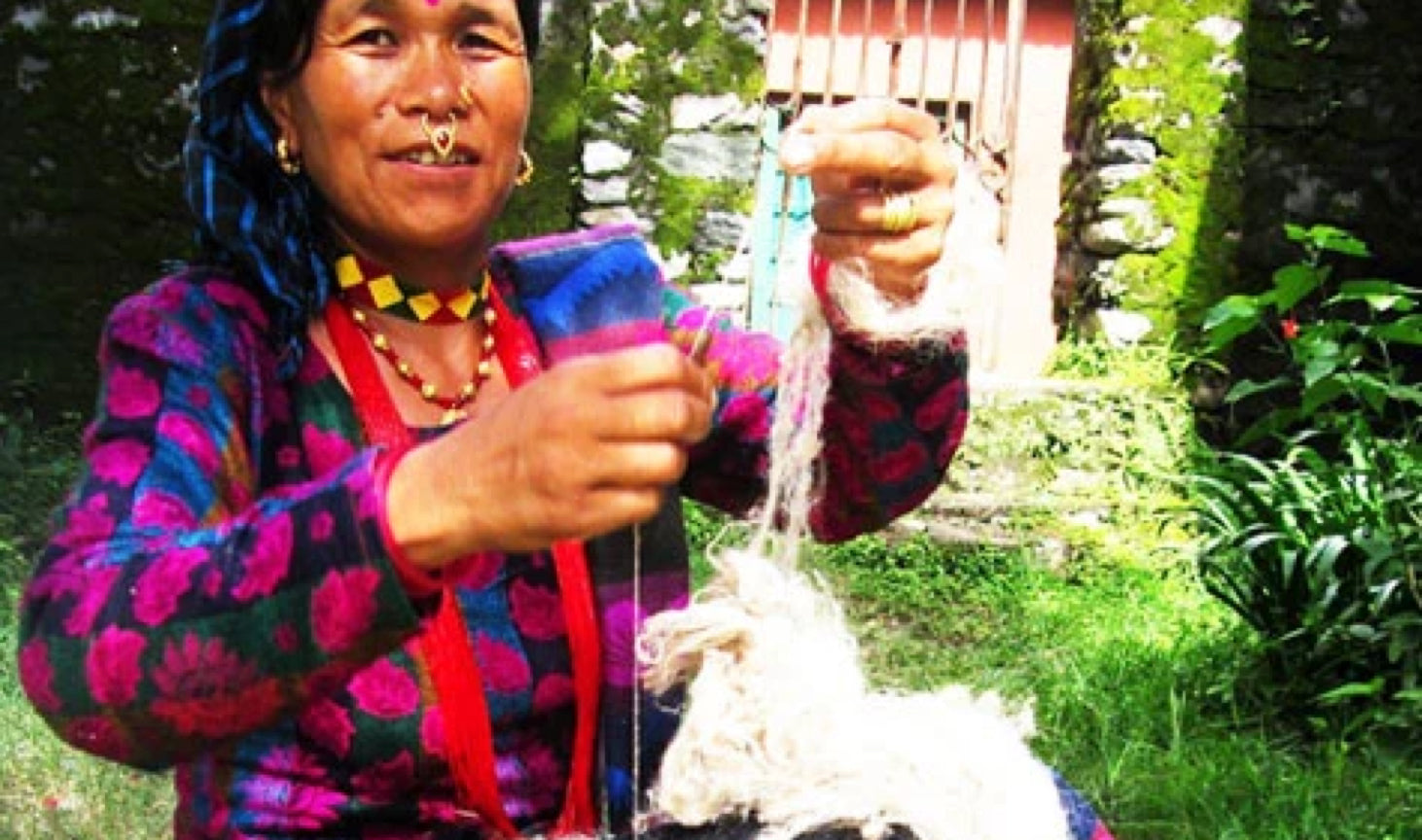 Supporting Micro-Enterprises In Nepal
Together with thousands of female artisans comes a rebirth of some of Nepal's oldest crafts.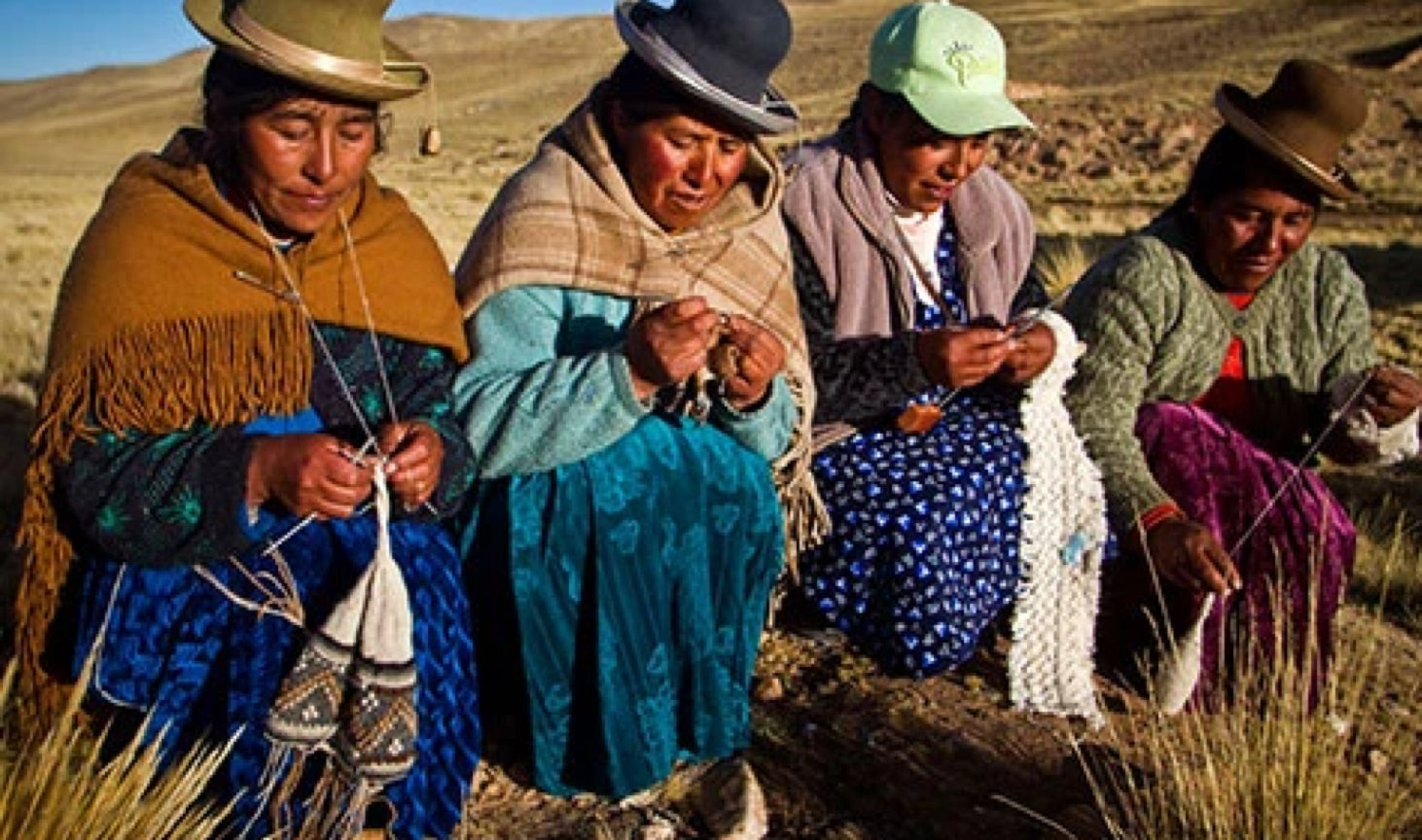 Promoting Women Entrepreneurs In Peru
Feel the warmth of super soft alpaca wool clothing, handmade in the beautiful mountains of Sibayo.