Product Sourcing & Sustainability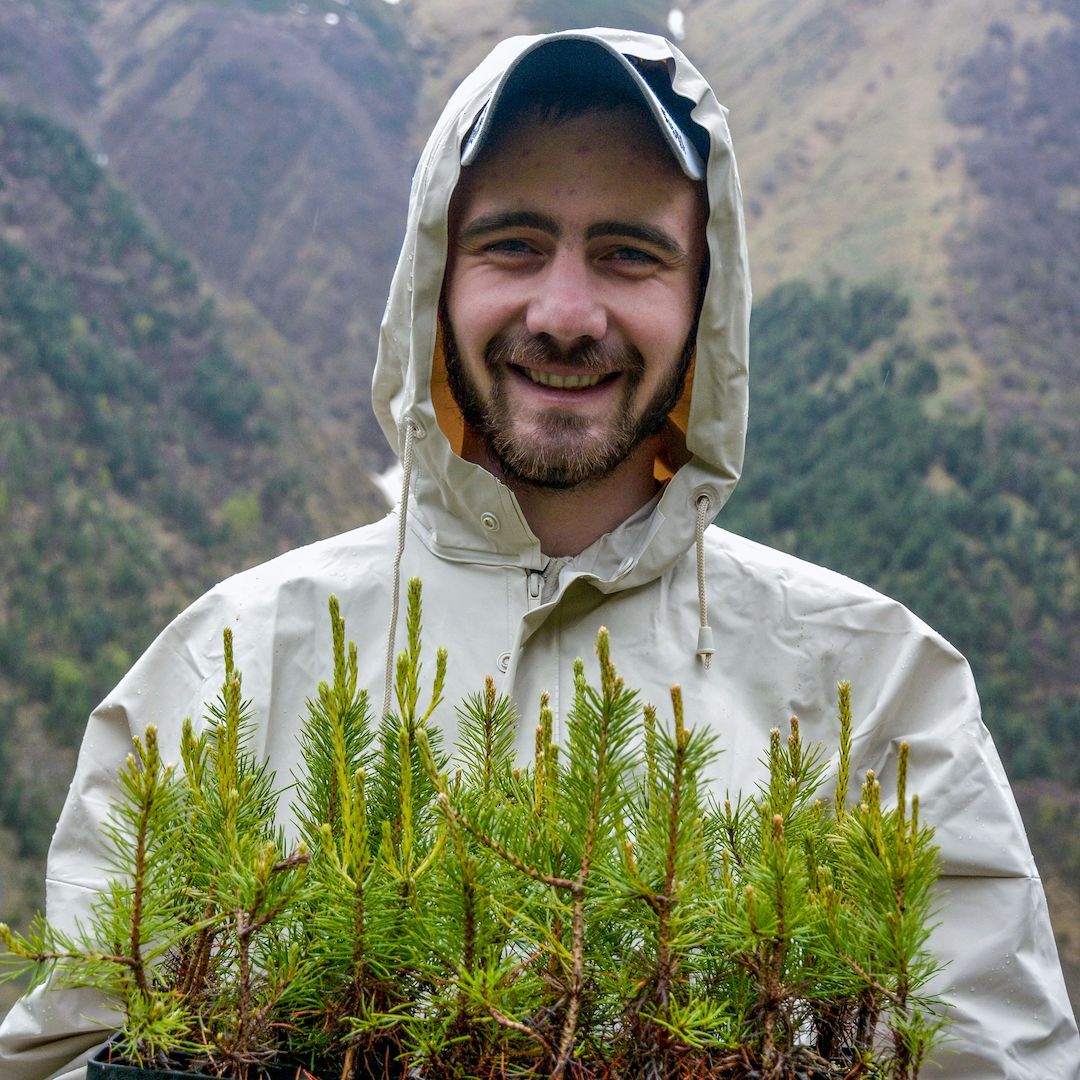 Sustainable first
UNDP Shop strives to integrate sustainability wherever possible. From our curated selection of eco-friendly products to our global commitment to climate action, we look forward to implementing even more eco-conscious approaches as we grow.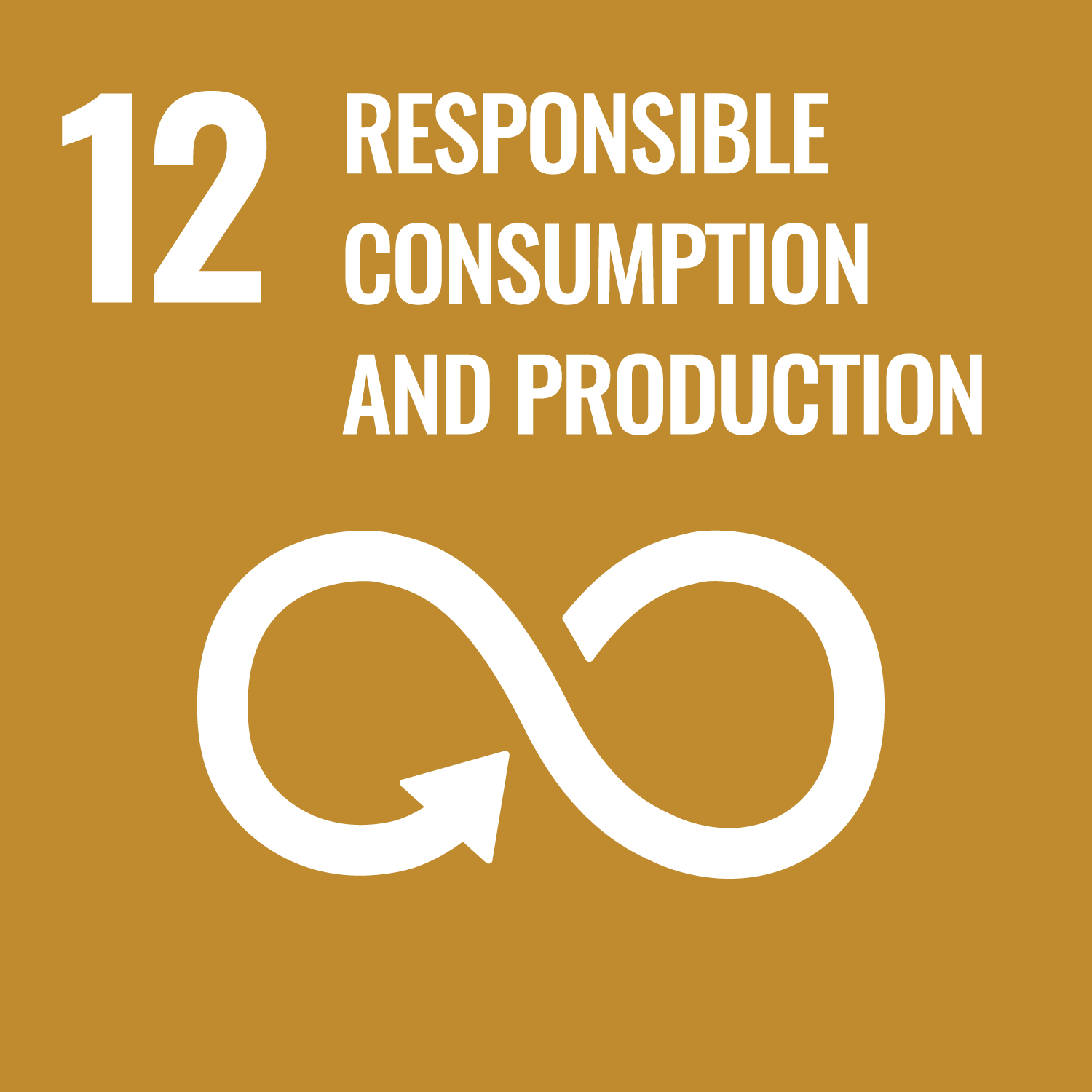 Shipping responsibly
Our team works hard to ensure we use the most sustainable yet practical approaches to shipping. You can help too, by being carbon-footprint (and SDG12) aware – whenever you order or return an item/s.
Unsure? Our Shipping & Returns Policy page is there to help. Or contact us directly at shop@undp.org.
Learn more about SDGs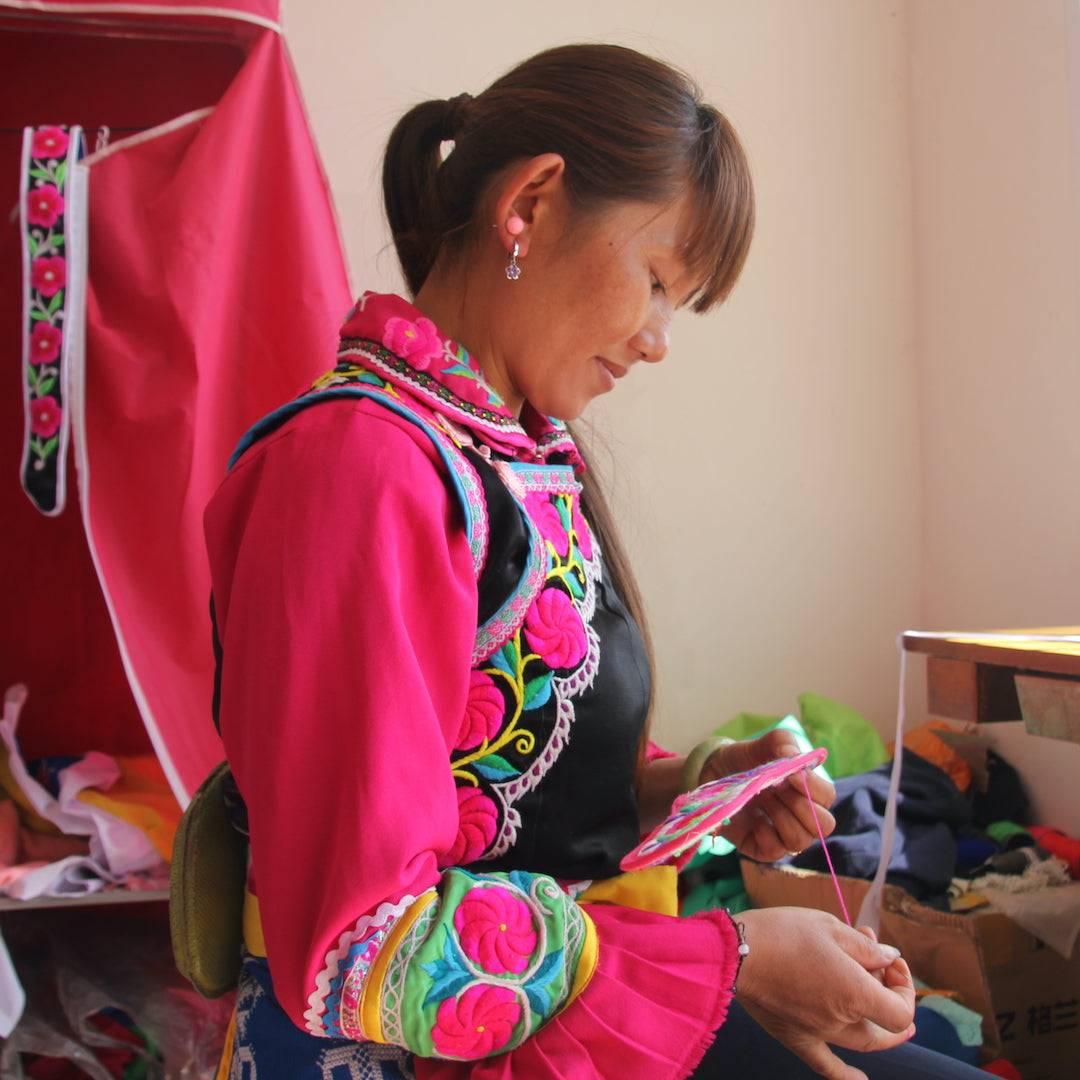 Our handpicked vendors
We want to make a difference in the supply chain. That's why we source products and services with the lowest environmental impact and most positive social results.
Our growing network of reputable vendors spans the globe. We work with a broad variety of responsible enterprises – from producers of watches made from destructed illegal firearms to local artisans of handmade goods. All our vendors are carefully chosen in the best interest of UNDP, which means that any business transaction must conform to the mandates and principles of both the United Nations Development Programme and the SDGs.
Great endevours start small
At UNDP Shop, we know that sustainability is also about reducing waste. Join us on our journey to
eliminate pollution from single-use plastics. We have everything you need. Like a Sustainable Cup for coffee at home or on-the-go. Or make lunch eco-friendly with
our reusable utensils and straws.
Ready to go waste free?
Shop Zero Waste