Corporate Gifts & Bulk Orders
Gifts that do more
Our sustainable gift options are a simple, positive way for businesses to connect with their employees, partners, clients or students. Buying from the UNDP Shop shows you and your business care about the future of our planet.
Qualifying bulk and wholesale orders over a certain amount will receive a volume discount starting at 10%. The more you buy, the more you save!
GET STARTED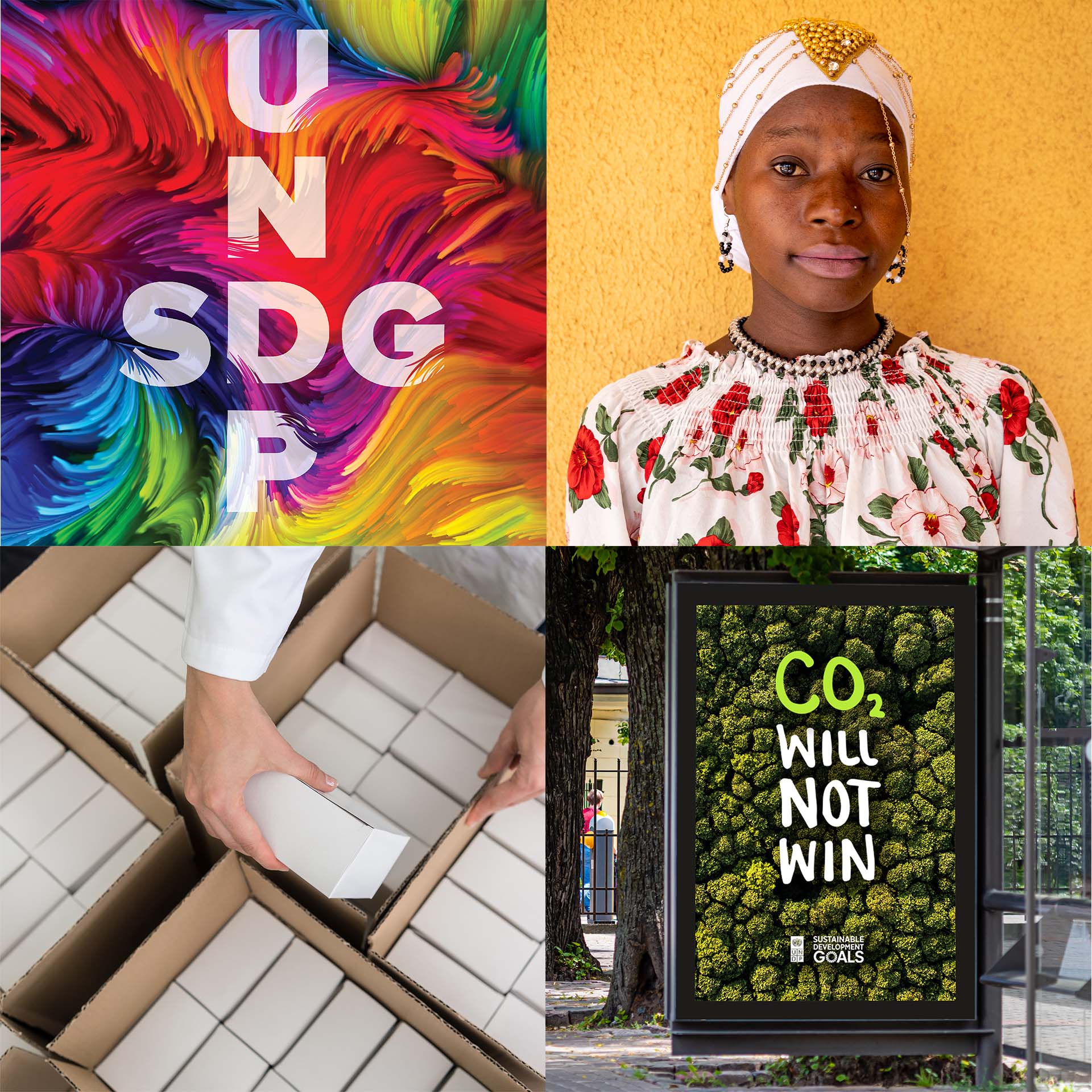 Why our products?
UNDP is a leading global development organization working in over 170 countries and territories for 50+ years. Through the Sustainable Development Goals, we aim to build a better future for people and planet. At UNDP Shop, we strive to make sure all products in our catalogue are meaningful, sustainable, environmentally friendly, responsibly sourced. And the more you buy from our Shop, the more you'll be supporting UNDP's work on the SDGs.
Learn more about our sourcing and sustainability.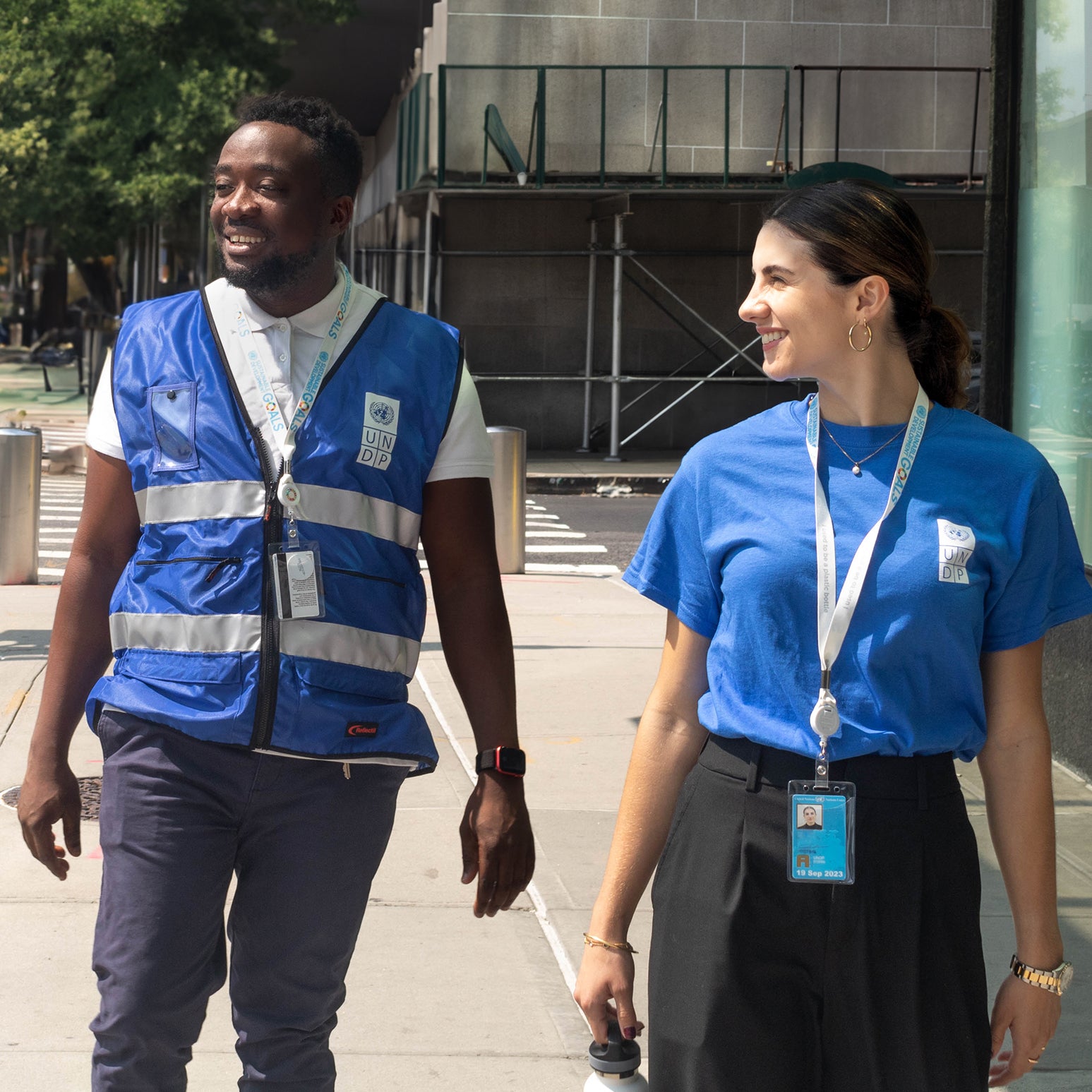 New! UNDP Shop Catalogue
Our official catalogue is here. A handy visual guide for all UNDP colleagues, from country offices to communications specialists, who need high-quality, responsibly-sourced UNDP/PNUD products. Every item can be made-to-order in bulk quantities, with each design meeting the correct brand standards. And all with an easy procurement-free process, guaranteed.
Start browsing and sharing!
[catalogue link accessible to UNDP only]
Browse Catalogue