On Sale
SDGs Lanyard
Identify yourself with the Sustainable Development Goals.  
This versatile lanyard adorns all 17 SDGs. The quick-release cardholder clip can attach your ID badge, wallet, car keys, or even phone. A perfect lanyard for teachers, office workers, and forgetful types!  
More on this product
Made from recycled material – with an "I used to be a plastic bottle" message on the band. The colorful 17 SDGs are displayed on both sides of the lanyard, as is the official SDGs Lockup at the clip holder.  
Want to order this product in bulk or as a corporate gift? Learn more.
 

Dimensions
Band: 36" (90 cm) length x 0.75" (1.9 cm) width 
Quick facts
Strong, "claw" clip

 

Full-colour ink/printing  

 

Includes all 17 SDGs 

 

Colors: white band, silver clip, all 17 SDGs colors

 

Eco-friendly material (recycled PET plastic) 

 
Components
1 recycled polyester band/cord

 

1 clip holder 

 

1 metal clip

 
This product may be subject to shipping taxes and duties upon delivery. Check out our FAQs and learn more about our shipping and duties policies.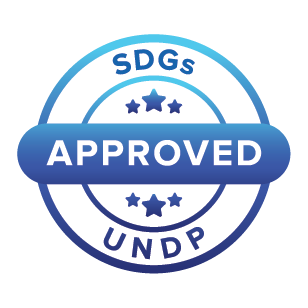 Authenticity guarantee
This authentic SDGs and United Nations Development Programme product is made with integrity and quality in mind. Your purchase will help support UNDP's work.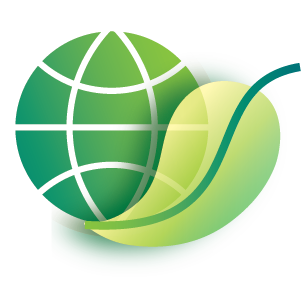 Sustainably made
Lower your environmental impact with this ethical and sustainable product. UNDP Shop's mission includes responsible sourcing practices throughout the supply chain.
Learn More