On Sale
SDGs Soccer Ball
Get ready to play soccer and kick-start your own personal campaign to help achieve the Sustainable Development Goals! With this authentic SDGs football ­– or soccer ball, for our U.S. and Canadian fans – you can play and show your commitment to tackling the 17 SDGs. Perfect for any fundraising event or team sports activity.  
More on this product
This original SDGs product from the United Nations Development Programme is a slightly lighter and smaller soccer ball compared to a professional-size ball. It ws designed by a Danish youth soccer coach named Majken Gilmartin. Earlier in her career, Gilmartin saw that many young players would get fatigued easily when they started playing with a larger ball.
That's why she designed a ball that would be more ergonomic, especially for women of all ages. Reducing size and weight, and using softer materials for extra bounce, and a protective outer layer made of polyurethane, results in fewer strains and injuries. It's the ideal youth and women's soccer ball design, but just as fun, ergonomic, and safe for everyone to play with! 
Dimensions
Size 4.5 

 

Circumference: 25" (63.5 cm)

 

Weight: 12 oz (340 g)

 
Quick facts
Soccer ball meets FIFA standards 

 

Coloured using safe, water-based inks 

 

Manufactured without water consumption 

 
Components
1 soccer ball (ships deflated – inflate with pump, not included)

 
The branded Soccer Ball (plus our T-Shirts) is perfect for any fundraising event or team sports activity.
 This product may be subject to shipping taxes and duties upon delivery. Check out our FAQs and learn more about our shipping and duties policies.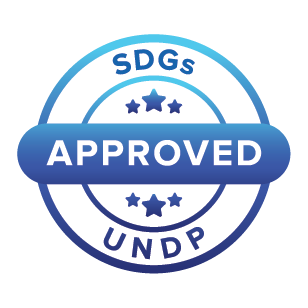 Authenticity guarantee
This authentic SDGs and United Nations Development Programme product is made with integrity and quality in mind. Your purchase will help support UNDP's work.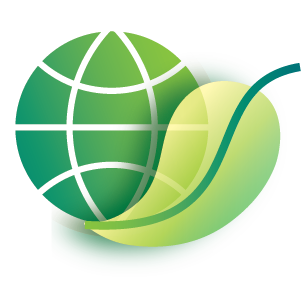 Sustainably made
Lower your environmental impact with this ethical and sustainable product. UNDP Shop's mission includes responsible sourcing practices throughout the supply chain.