On Sale
#DontChooseExtinction - T-Shirt
Only a few remaining. Get yours before they go extinct!
Choose the t-shirt! These 100% recycled shirts feature dinosaur artwork by Brazilian street artist Speto as part of our collaboration with #TOGETHER to help support UNDP's #DontChooseExtinction campaign for climate and inequality, in line with SDG13 and SDG10.

For every #TOGETHER product you purchase, we plant a tree
Responsibly made from 100% recycled materials
Gender neutral sizing: order a size up for looser fit
60% recycled organic cotton from textile waste
40% recycled polyester from locally sourced plastic bottles
Made in India at a Fair Wear Foundation
Show your support for the #DontChooseExtinction campaign now!
This limited edition item is sold out. Love Frankie the Dino? Discover similar products in our #DontChooseExtinction collection here.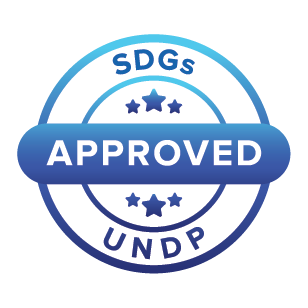 Authenticity guarantee
This authentic SDGs and United Nations Development Programme product is made with integrity and quality in mind. Your purchase will help support UNDP's work.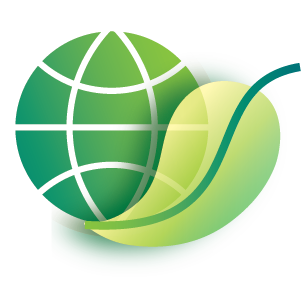 Sustainably made
Lower your environmental impact with this ethical and sustainable product. UNDP Shop's mission includes responsible sourcing practices throughout the supply chain.
Learn More