On Sale
#DontChooseExtinction Wooden Lapel Pin
Show your support to the #DontChooseExtinction campaign with a limited-edition, sustainable  SDGs lapel pin. The perfect gift for climate activists and dinosaur lovers alike! 
Custom-made from responsibly sourced fast-growing wood, this colourful wooden brooch features UNDP's newest celebrity ambassador: Frankie the Dinosaur.  
Limited supplies only: get it while it lasts. 
More on this product
Help us warn the world about climate change. Produced using natural cherry veneer MDF (medium-density fiberboard), these eco-friendly pins are part of our #DontChooseExtinction collection.  
Texture and grain may vary slightly due to the nature of the wood. 
Dimensions
Product dimensions (max): 1.4" W x 1.2" H (3.55 cm W x 3 cm H) 
Components:
1 wooden brooch with limited edition #DontChooseExtinction and SDGs print 
1 silver metal butterfly clasp 
All pins come with a protective film to avoid any scratches to the design: please peel off upon receiving. 
This product may be subject to shipping taxes and duties upon delivery. Check out our FAQs and learn more about our shipping and duties policies.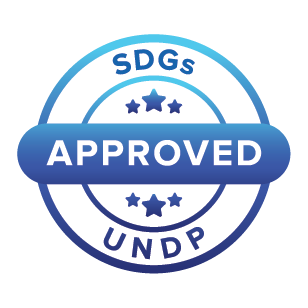 Authenticity guarantee
This authentic SDGs and United Nations Development Programme product is made with integrity and quality in mind. Your purchase will help support UNDP's work.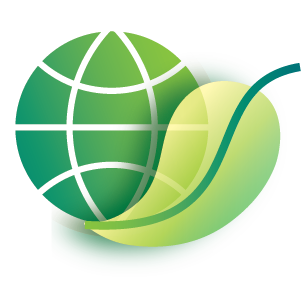 Sustainably made
Lower your environmental impact with this ethical and sustainable product. UNDP Shop's mission includes responsible sourcing practices throughout the supply chain.
Learn More