On Sale
Peace Before Jet Packs - Peace and Justice T-Shirt
Which would you prefer to see happen first:
Zero waste or spray-on clothes? Good health for all or video tattoos? Safe industries or underwater cities?
The answers should be obvious, so let's make each Sustainable Development Goal a priority! This unique t-shirt is a powerful yet peaceful way to support SDG16.
Made of organic cotton using renewable energy from wind and solar power.
100% organic cotton
Climate neutral product
Made by EarthPositive
Sizes: XS-XL
Stretch: 2.5 cm; 1"
Sizing (width x length)
X-Small (48 cm x 66 cm; 19" x 26")
Small (50 cm x 68 cm; 19.75" x 26.75")
Medium (53 cm x 70 cm; 21" x 27.5")
Large (56 cm x 72 cm; 22" x 28.25")
X-Large (60 cm x 74 cm; 23.5" x 29")
This product may be subject to shipping taxes and duties upon delivery. Check out our FAQs and learn more about our shipping and duties policies.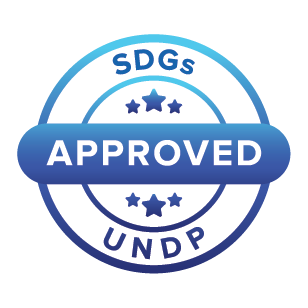 Authenticity guarantee
This authentic SDGs and United Nations Development Programme product is made with integrity and quality in mind. Your purchase will help support UNDP's work.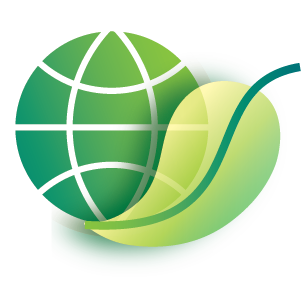 Sustainably made
Lower your environmental impact with this ethical and sustainable product. UNDP Shop's mission includes responsible sourcing practices throughout the supply chain.