On Sale
SDGs T-Shirt
We put an ethical, SDGs twist on the classic white cotton "tee." The sustainable, 100% organic t-shirt from the UN Development Programme includes the authentic SDGs wheel design – with all 17 SDG colors – and our official UNDP logo. It's the perfect piece of apparel for work events and other activities.  
Is it a men's, women's or unisex t-shirt? All of the above! (See "Size and fit" below for more information). 
More on this product
This 100% SDGs organic cotton t-shirt uses socially and environmentally responsible production. Each t-shirt produces 90% less CO2 than a standard t-shirt – that's equivalent to 6 kilos (12lbs) saving per tee! Its manufacturer qualifies as a Verified Ethical Manufacturer in accordance with the International Labour Organisation's conventions. Made in India.  
Size and fit

 

 
Use this size guide to find the perfect SDGs t-shirt:  
X-Small (laid flat measurements: 48 cm x 68 cm; 18.75" x 26.75")
Small (

laid flat measurements: 

50 cm x 70 cm; 19.75" x 28.25")
Medium (

laid flat measurements: 

53 cm x 72 cm; 21" x 29.25")
Large (

laid flat measurements: 

56 cm x 74 cm; 22" x 29.25")
X-Large (

laid flat measurements: 

60 cm x 76 cm; 23.5" x 30")


Materials and care

 
Made from 100% sustainable materials

 

100% certified organic cotton  

 

SDGs/UNDP inks: 100% phthalate free, or water based 

 

T-shirt weight: 500g (1.1lbs)

 

Audited by fairwear.org

 

Machine wash cold, tumble dry low

 
This product may be subject to shipping taxes and duties upon delivery. Check out our FAQs and learn more about our shipping and duties policies.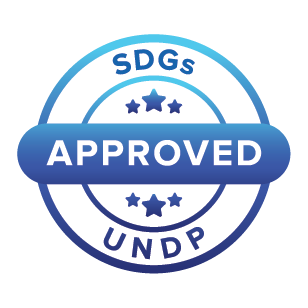 Authenticity guarantee
This authentic SDGs and United Nations Development Programme product is made with integrity and quality in mind. Your purchase will help support UNDP's work.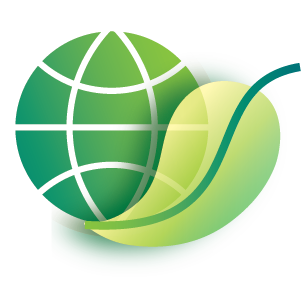 Sustainably made
Lower your environmental impact with this ethical and sustainable product. UNDP Shop's mission includes responsible sourcing practices throughout the supply chain.
Learn More