On Sale
Sustainable Stainless Steel Straws
Plastic, single-use straws are the worst – and we use 500 million a day in the US alone.
A simple switch to reusable straws will make a dramatic difference in terms of waste, pollution, and the protection of ocean life.
Each engraved with the SDGs and a defiant message, our reusable stainless steel straws are perfect for the home or on-the-go – hence the handy travel bag!
So if we all use metal, plastic will not win.
2 stainless steel straws (1 straight + 1 curved)
1 cleaning brush (for long-term reuse)
Dimensions: 21.5 cm x 0.6 cm; 8.5" x 0.25"
Handwashing recommended
Carry pouch: fabric, natural
This product may be subject to shipping taxes and duties upon delivery. Check out our FAQs and learn more about our shipping and duties policies.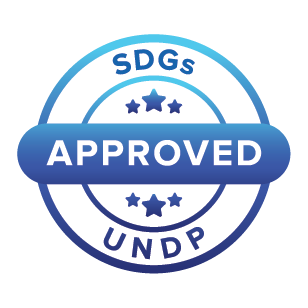 Authenticity guarantee
This authentic SDGs and United Nations Development Programme product is made with integrity and quality in mind. Your purchase will help support UNDP's work.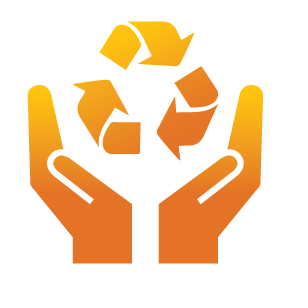 Waste-free solutions
By purchasing this or any of the environmentally friendly products in the Zero Waste collection in the UNDP Shop, you help stop plastic pollution caused by single-use plastic.