On Sale
SDGs Postcards
Which world do you want by 2030?
One with trillion-dollar homes or with zero poverty? Flying cars or gender equality? Jetpacks or peace and justice for all?
The answers should be obvious, so let's make these Sustainable Development Goals a priority! This set of thought-provoking postcards helps to spread the word with a single stamp.
Quick facts:
19 cards (1 per Goal plus 2 additional designs)
100% recycled post-consumer wastepaper (PCW)
Standard size: 6" x 4"
This product may be subject to shipping taxes and duties upon delivery. Check out our FAQs and learn more about our shipping and duties policies.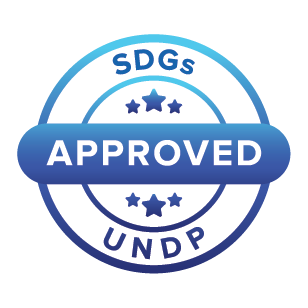 Authenticity guarantee
This authentic SDGs and United Nations Development Programme product is made with integrity and quality in mind. Your purchase will help support UNDP's work.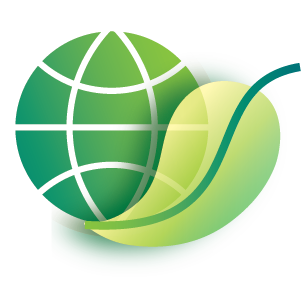 Sustainably made
Lower your environmental impact with this ethical and sustainable product. UNDP Shop's mission includes responsible sourcing practices throughout the supply chain.
Learn More